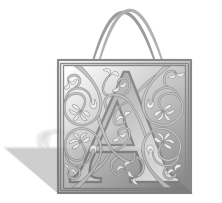 BOUT US
GENTE Boutique has been a leader in ladies' fashion on Corso Italia for the past 30 years. Opened in 1979 by Joe Liuzza, the boutique has maintained an exquisite sense of couture and personalized service.
GENTE Boutique offers Italian imports of the highest quality for fashion minded women of the 21st century.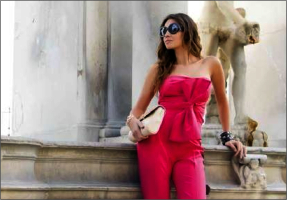 At GENTE Boutique you will be able to perfect your wardrobe with the expertise offered by our staff who have consistently displayed creative skill and dedication throughout most of the business' 30 years.

After three decades, GENTE's mission continues to focus exclusively on customer satisfaction and a high caliber in merchandise quality.